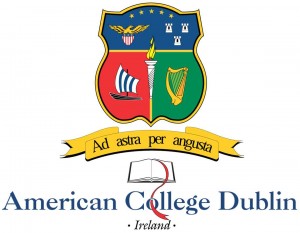 Irish American University was established in 1993 as a nonprofit educational trust. It is licensed by the Department of Education of the State of Delaware and the Department of Education and Skills of the Republic of Ireland to deliver undergraduate and master's degree programs under its Irish accreditation with the Middle States Commission on Higher Education and Quality and Qualifications Ireland (QQI).
Irish American University offers programs which are designed to meet the needs of its international student body, and prepare it for global society. The mission of the university is to offer the best characteristics of Irish and American higher education in an intimate environment underpinned by the holistic liberal arts model of learning, enabling student to realize their potential and participate successfully in the world.
Irish American University offers the following liberal arts programs: MFA in Creative Writing, BFA in Performing Arts, BA in Liberal Arts. Its business programs are: MBA in International Business, Master of Business in International Business, BA in International Business, BA in Hospitality Management and BA in Event Management.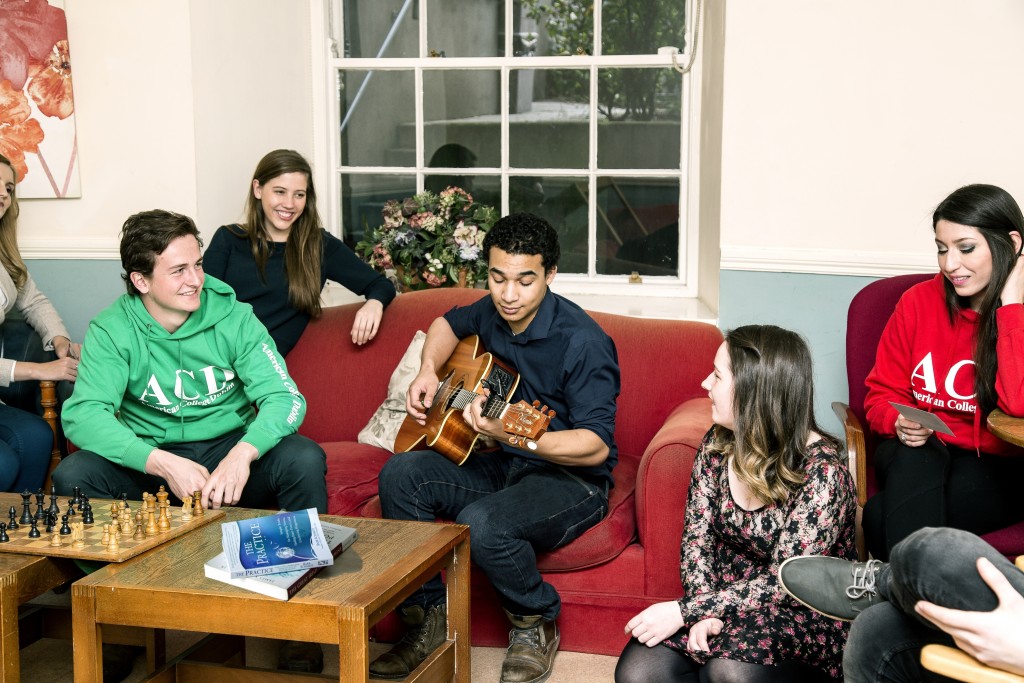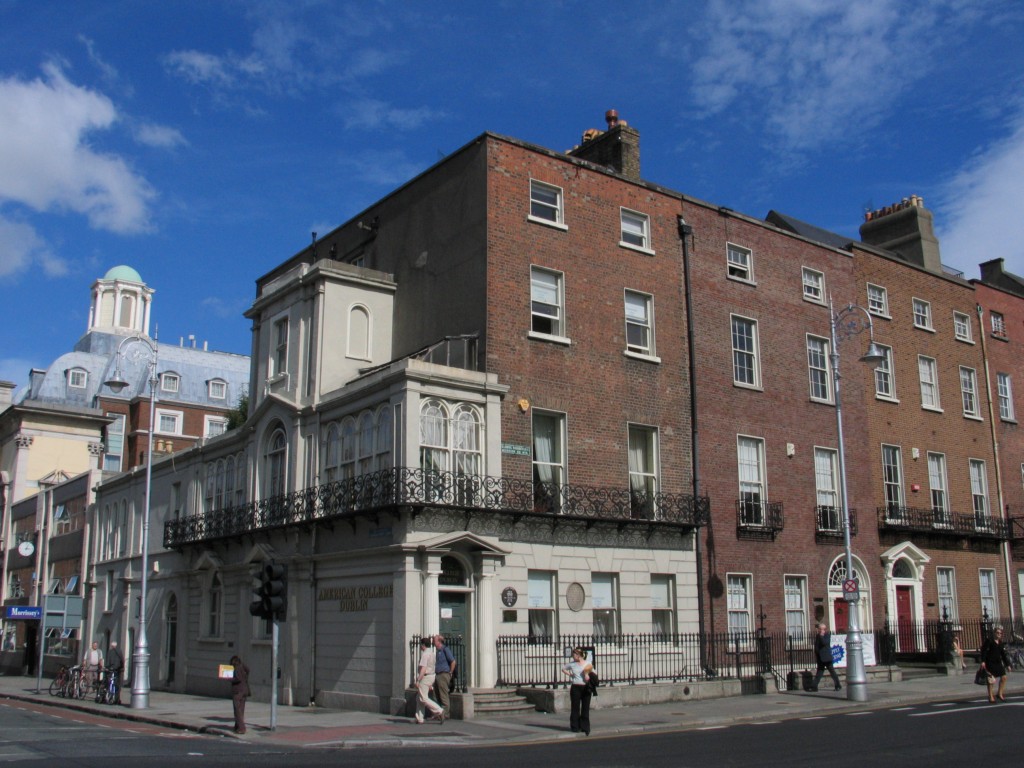 Irish American University
American College Dublin
1 Merrion Square
Dublin 2,
Ireland
Tel.: +353 1 662 0281
Fax: +353 1 662 1896
http://www.iamu.edu
US address:
790 Juno Ocean Walk
Juno Beach, Florida 33408
Dr. Joseph A. Rooney, President
Tel.: +353 1 662 0281
Fax: +353 1 662 1896
E-mail: jrooney@iamu.edu