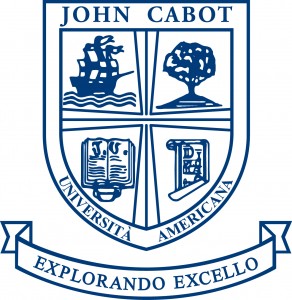 John Cabot is an independent, four-year liberal arts university located in Rome, Italy. Founded in 1972, JCU is accredited by the Middle States Association of Colleges and Schools, licensed by the Department of Education of the State of Delaware, and authorized by the Italian Ministry of Education to operate as an American four-year university in Italy.
A primary goal of John Cabot's instructional program is to provide each student with the academic preparation needed for life-long learning and personal fulfillment in an increasingly complex world. JCU offers Bachelor of Arts degrees in Art History, Business Administration, Classical Studies, Communications, Economics and Finance, English Literature, History, Humanistic Studies, International Affairs, International Business, Italian Studies, Marketing, and Political Science.
John Cabot's multilingual and multicultural faculty hold advanced degrees from prestigious universities around the world. Professors' sound academic background and extensive professional expertise combine to make JCU a unique learning environment.
With an average class size of 15, JCU provides a personal classroom experience to students from Italy, the United States, and over 50 other countries. Beyond the classroom, trips to artistic and archaeological sites throughout the city and country are an integral part of specific courses. The University also provides a wide range of student services and activities in support of the academic program.
Situated in the historic neighborhood of Trastevere in the heart of the Eternal City, John Cabot's facilities are fully equipped with WIFI and modern computer labs, in addition to offering wonderful views and tranquil corners for study and interaction. The Frohring Library is one of the best English-language libraries in Rome and features extensive online resources and databases. The campus is located in the beautiful compound of the Italian National Academy of Sciences, whose most famous member was Galileo.
Housing is provided in local apartments in the vicinity of the University or in residences similar to US dormitories. All housing is furnished and equipped with basic amenities and the JCU Housing Office is committed to meeting students' needs.
Graduates of JCU have been impressively successful in assuming roles of responsibility in a variety of fields and in pursuing advanced studies at institutions in Europe and the United States. The Career Services Office is devoted to preparing students for professional life and to facilitating contact between students and prospective employers, and the JCU Alumni Association provides valuable networking opportunities for graduates.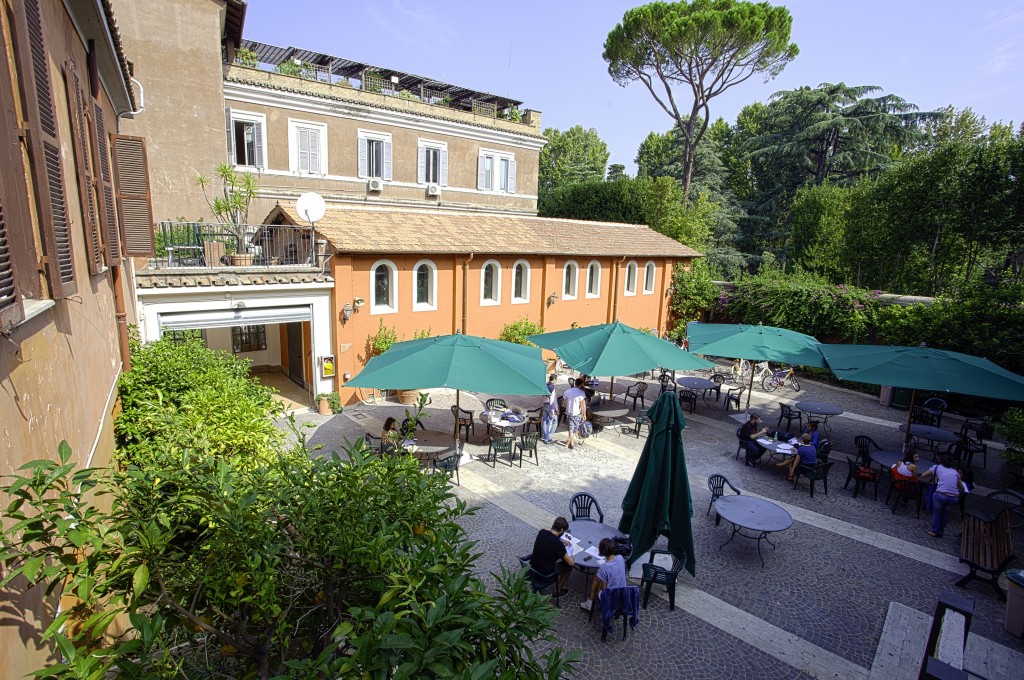 John Cabot University
Via della Lungara, 233
00165 Rome, Italy
Tel.: +39 06 681 9121
Fax: +39 06 681 2088
http://www.johncabot.edu
Dr. Franco Pavoncello, President
Tel.: +39 06 681 91224
Fax: +39 06 681 1220
Email: fpavoncello@johncabot.edu
Dr. Mary Merva, CFA,
Vice President and Dean of Academic Affairs
Tel.: +39 06 681 91286
Fax: +39 06 683 2088
Email: mmerva@johncabot.edu
Contact person: Lisa Rosati
E-mail: president@johncabot.edu
lrosati@johncabot.edu